GBM was born from research in the management and environment of the building.
A multidisciplinary team of people was formed it to respond to the needs of our clients in order to help them integrate sustainability criteria that benefit their business, well-being and environment.
Jordi Castellano Costa
Doctor Technical Architect in Sustainability and Energy Efficiency. Certifier BREEAM ES, VERDE, LEED v.4.
Doctor Technical Architect in Sustainability and Energy Efficiency, with a Master's Degree in Environment and a Master's Degree in Business Administration and Management (MBA).
Manager and consultant for Green Building Management, has been involved in the construction sector for more than 17 years, both in Project Management and Facility Management.
An expert researcher in the involvement of sustainability in the construction, integrating in all his projects the alignment of the sustainable objectives and the needs of his clients. Participation with the University of Girona, as coordinator of Master and Professor in different fields of construction.
There are two weeks in the year that he cannot be found, he is claimed by the mountain skiing.
Helena García Bertrán
Specialist in LEED and WELL Certifications and Life Cycle Analysis of Construction Materials and Construction Systems.
Graduated in Technical Architecture, with Master in Timber Engineering and Master in Construction Sustainability and Management in the Tourism Sector.
High Technician in Realization and Plans of Building work. High Technician in Development and Application of Construction Projects and Civil Works.
Comprehensive knowledge on sustainable materials and construction techniques based on bioconstruction and traditional construction. Participation in cooperation projects in the field of construction, both nationally and internationally.
The free time dedicates to reach summits where the coverage is scarce, always with comfortable footwear, steady and purposeful step.
Miquel Estelrich Bestard
Envirommental scientist specialized in water management
Degree in environmental sciences at the University of Girona (Spain). Final degree project was about circular economy in the livestock industry in the framework of Manure Eco Mine European project.
Master's degree in water science and technology at the University of Girona (Spain). Master's thesis was about water cycle closing in tourist facilities using nature based solutions in the framework of the demEAUmed European project.
Currently studying master's degree in management and sustainability of tourism sector buildings in the.
Mallorcan, sports, the countryside and traveling are my passions.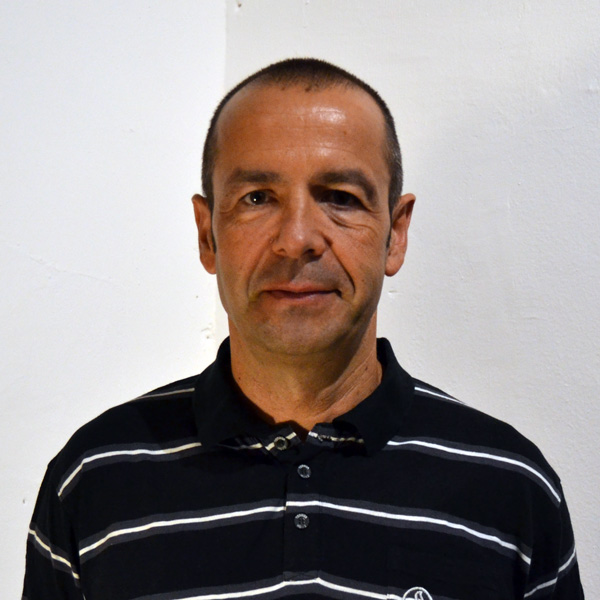 Xavier Jaime Novo
Specialist in Infrared Thermography and Blower Door.
Technical Architect, with a Master's Degree in Property Valuation and Damage Assessment.
Thermograph certified with level II ITC and Blower Door (homes and small volumes).
Passionate of the mountains and the triathlon.
Marc Masó Varés
Energy Manager and Auditor.
Industrial Engineer, CTO of Proisotec Energia firm. Auditor of ISO 50.001. Secretary of the Spain Chapter of Association of Energy Engineers. Professor of the UdG at the EMCI department.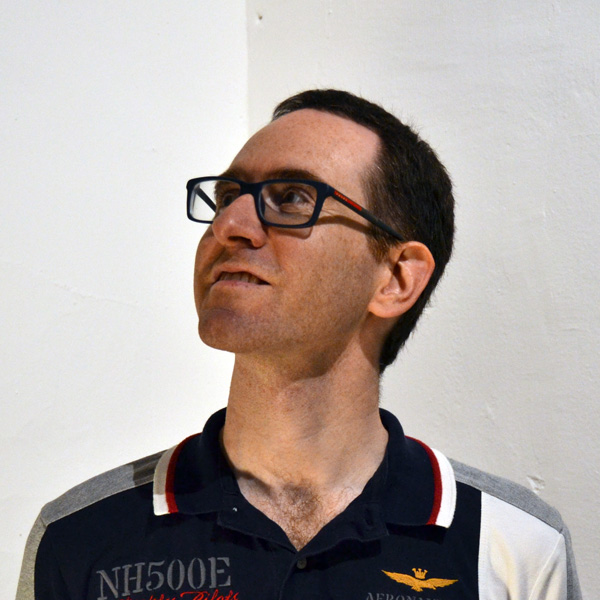 Marc Albaladejo Puig
Acoustic Consultant and Engineer, industry and building specialized.
Telecommunication Technical Engineer, Image and Sound specialization. Industrial and service project management Master's Degree. After working for other's dreams, now I work for mine after funding Alba Acustica firm.
Silence, technology and stuff with four wheels lover.
Josep Farreró Solés
Specialist in environmental issues, in projects and works, both at the level of studies and at the level of execution of works.
Agricultural Engineer from the University of Lleida.
Agricultural Technical Engineer Specialty Agricultural Explotations by the University of Girona, Escuela Politécnica Superior.
Knower of the territory; expert in the production of reports, projects and studies in the environmental, landscape and urban areas; environmental director in projects and works of major infrastructure, in green urbanization and sustainable buildings.
Whenever I can, I stand behind the stove, trying to realize the gastronomic projects that I have in the head Mediterranean Japanese.
Helena Basart Gómez-Quintero
Work doctor and Prevention technique. Specialized in Ergonomics and Applied Psychology, Work Safety and Industrial Hygiene.
Degree of Medicine specializing in Occupational Medicine (MIR). Master in Occupational Health, Master in Evaluating Medicine and Master in Occupational Risk Prevention. I combine the work of a professional medical surveyor with the "Salut i Empresa" project. I like to surround myself with colleagues and friends to work to improve health in the labour place. Enjoy with family, nature and travel are my hobbies.
Josep Masachs Banti
Technical industrial engineer
Technical industrial engineer from the Polytechnic University of Catalonia (1992). CEM, CMVP, CEA, LEED AP. Proisotec Energia collaborator.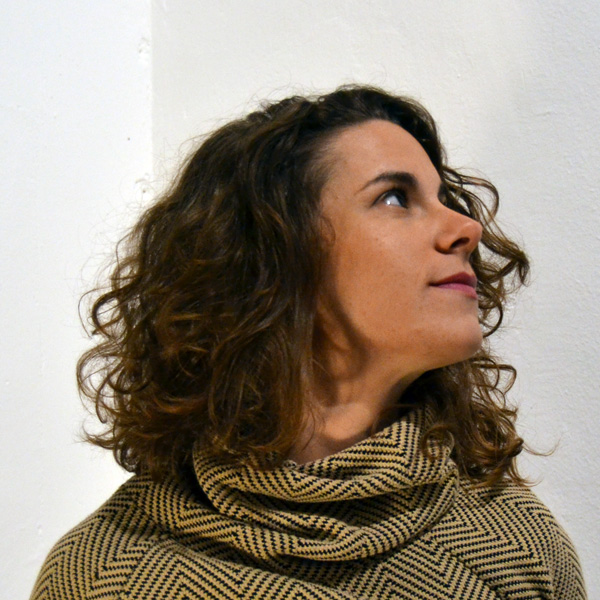 Rita Molinero
Communication manager
Graduate in Advertisement and public relations. She is charge on management publics and corporative contents. When she's not at the office she loves to travel by van, especially close to the sea.
Gerard Prats
Creative director
Formed as an industrial designer. Manager and creative director at aeiou studio. Graphic, web and interior designer. 25 hours a day. Enthusisast about bikes and any other activity on two wheels, specially if outdoor.
Jordi Gran
Graphic and web designer
Formed as an advertiser. Graphic designer and web developer. Passionated about digital illustration. He loves languages and travelling as far as possible. His favorite continents are Africa and Asia.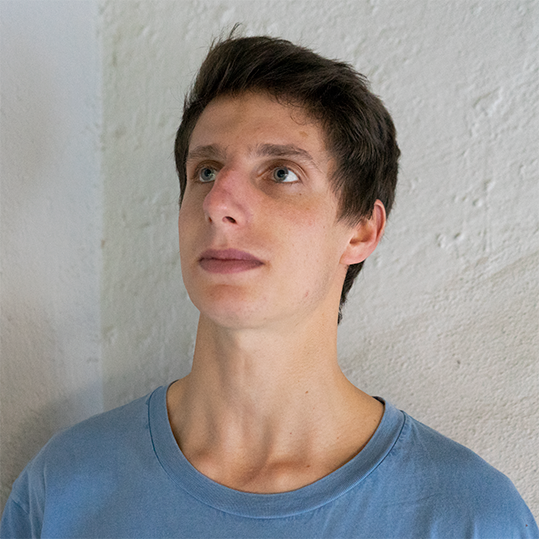 Fede Domènech
Graphic Designer
Formed as an Industrial designer. Graphic designer. He is passionate about travel and water sports.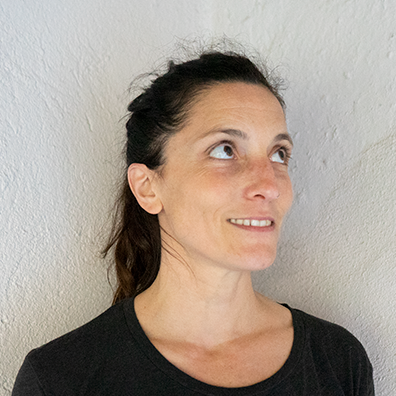 Marta Solà
Graphic Designer
Formed as an advertiser. Graphic designer. Passionate about music and nature.